If you are the proud owner of a Logan or a Logan MCV and you want to customize it, to make it more comfortable or more good looking, here is a list of recommended accessories for your Dacia car:
1.  Armrest with storage
This artificial leather armrest has 40*15*15 cm dimensions and has a good storage capacity is perfect for your Sandero or Logan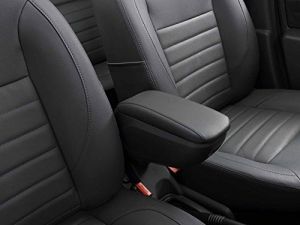 2.  Roof rack
Thule roof rack with fastening accessories customized for your Logan MCV.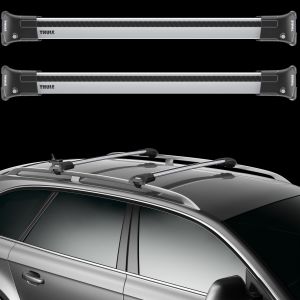 3. Seat covers
Elegant full set of seat covers especially made for Logan car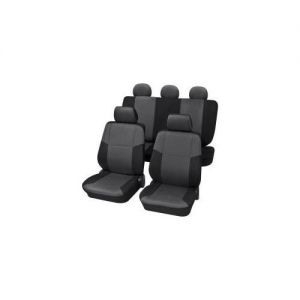 4. Rubber mats
Protect your floor and your boot with the Logan car mats with a black ribbed trim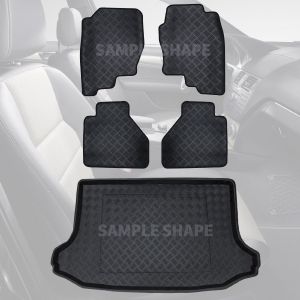 5. Alloy Wheels
Calibre 6.5 x 15-inch alloy wheels that will look amazing on your Logan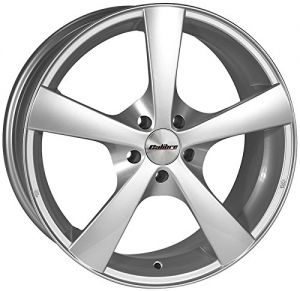 6. Rear bumper protector
Plastic bumper protector that will protect your Logan against scratches and damages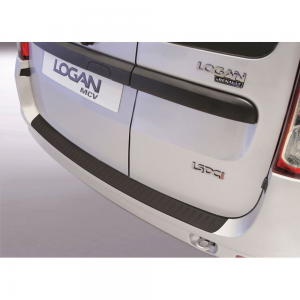 7. Wind deflectors
Front doors wind deflectors customized for your Logan