The Dacia factory in Mioveni has announced a new milestone in the engines production: the Romanian car manufacturer has produced 500,000 units of the 0.9 TCe engine.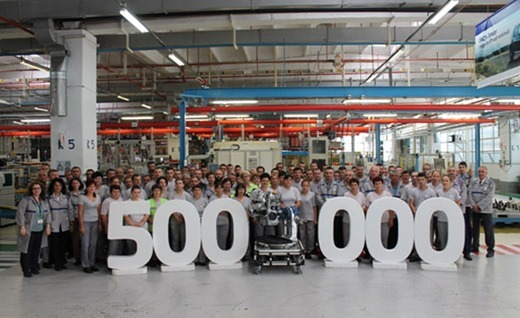 Dacia has announced a new production record on the Mioveni platform, this time in the engines chapter. The 0.9 TCe Energy engine of 90 HP became one of the most popular engines from the Dacia and Renault ranges, being used on many models like: Logan, Logan MCV, Sandero, Sandero Stepway, Clio and Twingo.
80% of the 500,000 units of the 0.9 TCe Energy engines produced in Romania went to export, powering mainly the Dacia models sold in Europe.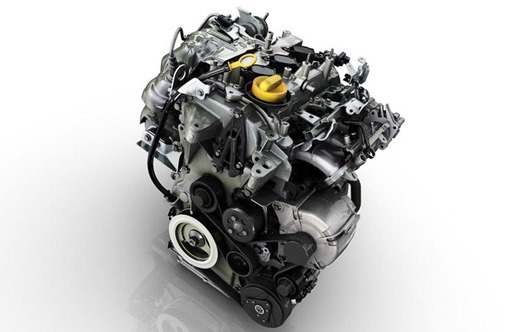 "The 0.9 TCe engine is one of which the Dacia officials in Romania are very proud of. It is an engine produced in Romania, and the large number of integrated pieces are also produced in Mioveni. The Mioveni factoy was the first worldwide form the Renault-Nissan group that produced this engine since July 2012. The production line is now adapted to a capacity of 450,000 units per year," said Philippe Nottez, the director of Dacia Mechanical and Chassis factory.
The 0.9 TCe engine is also produced at the Renault factory in Valladolid, Spain, and it is 15 kilograms lighter than an engine with the same power, has an ideal consumption of 4.6 liter extra urban and 5.8 liter in urban, but this consumptions are influenced by the cars that are powering.