Dacia reached the 4 million sold cars worldwide and celebrated this event at the Grand Picnic that is organized annually in France.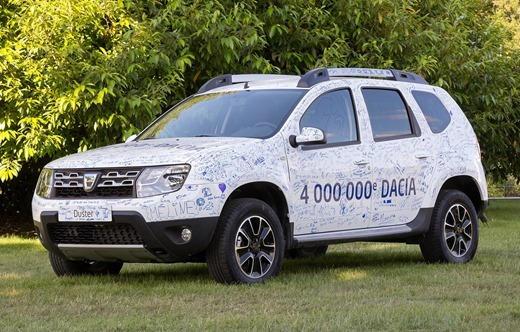 Dacia has announced reaching a new milestone of global sales, after selling the car number 4 million. It is a Duster model bought by Denys Charrasse from the French city of Saint-Quentin-en-Yvelines.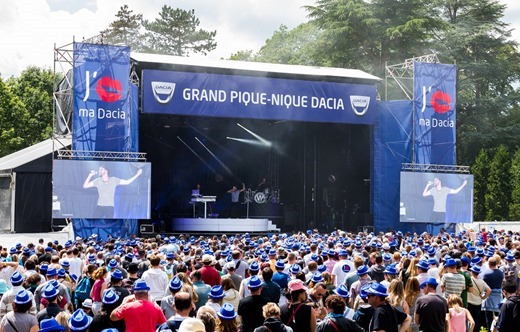 The performance was announced at the Grand Picnic organized like every year by the Romanian car manufacturer in France, so the anniversary Duster model was exposed by the organizers on the Courson domain near Paris. At this celebration participated 11,000 Dacia fans who could find out new information about the Dacia range.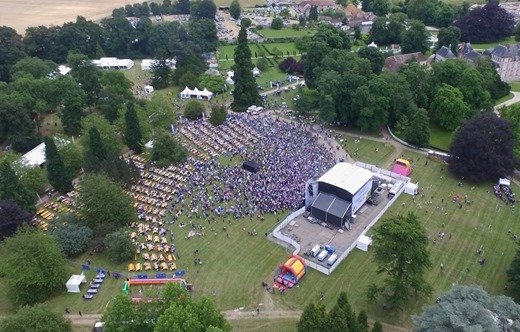 Currently, the Dacia models are sold in 44 countries, but France is by far the main market. Moreover, Dacia is the 5th best selling brand in France in 2016 and Dacia Sandero is the best selling model to individuals in France in 2016.