Dacia became an international phenomenon and the cars from Pitesti are exported in many countries worldwide. The global crisis combined with the Dacia marketing strategy was a winning element in the Renault portfolio for the Romanian car manufacturer. Renault wanted to make Dacia an accessible, low-cost brand, but with honest products. And it succeeded. From Logan, Sandero and especially with Duster, Dacia won new markets such as France, Germany or Italy. Customers here have appreciated the simplicity and the good ratio price / performance / features offered by the Dacia cars and Renault is not afraid to sell these models under its own logo in markets where the Dacia name has not enough power and image.
The Dacia cars are assembled at the Dacia factory in Pitesti and from here are exported to most European markets. Also for the European market and for the North African markets, Dacia uses two assembly factories in Morocco. Besides the two factories in Morocco, Dacia exports cars in the CKD system (pre-produced packages parts) to be assembled in the following factories:
Sofas – Envigado, Colombia
Avtoframos – Moscow, Russia
Iran Khodro and Iran Pars, Iran
Ayrton Senna factory – Curitiba, Brazil
Mahindra Renault, India
Nissan South Africa, South Africa.
Dacia cars are sold under the Dacia brand in 45 countries and under the Renault brand in Russia and Ukraine and in all South American markets.
Here are some examples od Dacia cars sold under different brands:
–India: – in India, the Dacia Logan is sold under the Mahindra brand and is called Verito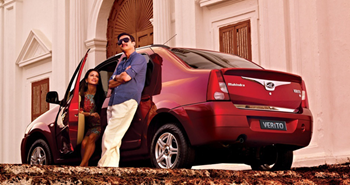 – Iran: – in Iran the Logan is sold under the Renault brand and is called Tondar90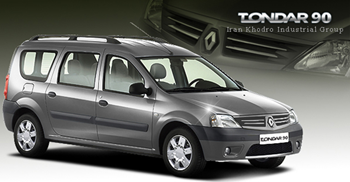 – Russia: – in Russia the Logan Van is sold under the Lada brand and is called  Largus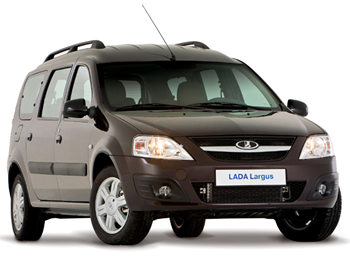 – South Africa: – in South Africa the Sandero Stepway is sold under the Nissan brand and is called NP200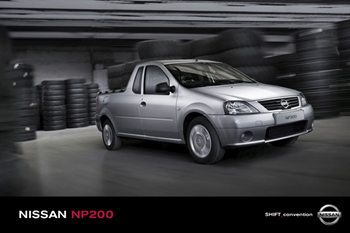 – Colombia: – in Colombia the Sandero Stepway is sold under the Renault brand and is called GT Line