Dacia announced today that the following two new models that will be launched by the Romanian car manufacturer will be named Dokker. One of them – called simply Dokker – will be a versatile model with sliding doors and five seats, built on the concept of Renault Kangoo. The second will be a cargo version of the Dokker – the same as Kangoo Express – and will be officially named Dokker Van. The names of the two models are inspired from the English word dockworker –that is a worker that loads and unloads cargo ports.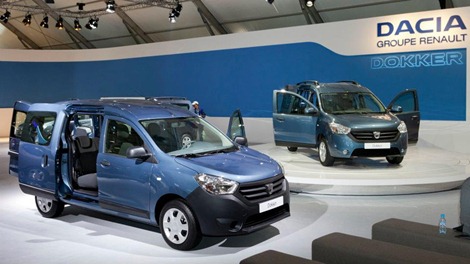 According to official release, the Dacia Dokker addresses to customers who want a spacious five-seater car that can carry large items if necessary by folding the rear seat. The new Dacia Dokker provides a intuitive modularity, and will be – most likely – a car that will offer multiple configurations for all the passengers to be satisfied. The Dokker is the second MPV in the Dacia range after Lodgy, but the new model has sliding doors and is what the French call a ludospace.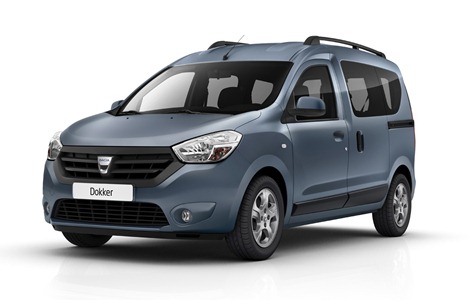 Dacia Dokker Van, the utility version of the model, will help small traders who need space and a car that can meet the needs of a commercial company or a small to medium enterprise level. Although Dacia does not provide technical data about the new Dokker Van, the official press release announces that the model provides a cargo volume at the best level of the segment and the lowest level of consumption.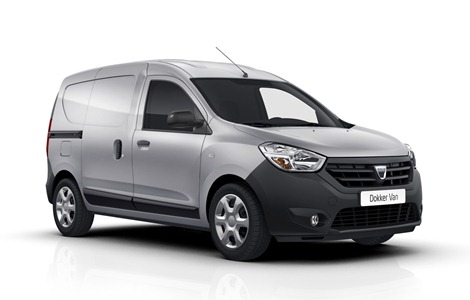 Dacia Dokker and Dacia Dokker Van will be launched on the European market in the second half of this year. The two models have officially been launched today at the Auto Motor Show in Casablanca (Morocco), and they will be assembled at the Tangier factory that also builds the recently launched Dacia Lodgy.