Renault launched recently in India  a new cheap city model, named Kwid, and the French officials said that the new model will only be sold in India and in South America. But if the new model will be successful, could Renault launch this model in Europe under the Dacia logo?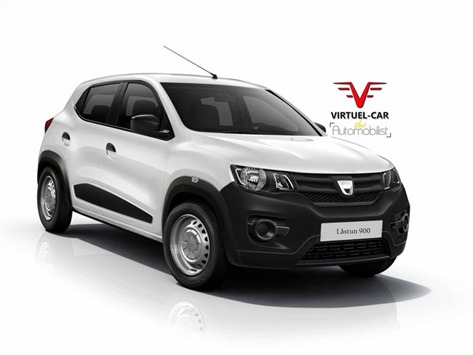 The French from the Virtuel-Car imagined the design of the cheapest model from the new Dacia range, and they named it Lastun 900, after an old model manufactured in Romania in the early 1990's. The new model is based on the Renault Kwid, that the Renault officials announced it will not be launched in Europe. But the French officials also said that if the new model could come to Europe if there will be a demand and the adaptation costs will not be very high.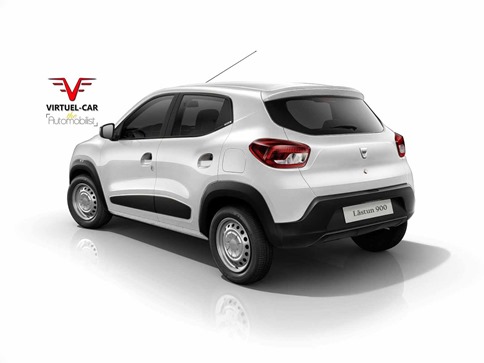 In other words, the new Kwid could be launched in Europe in a few years under the Dacia brand and the photos from Virtuel-Car give us an idea of how the smallest Dacia model could like.
Source: virtuel-car.fr