Dacia Logan and Sandero with the Easy-R automatic transmission will be more expensive with 600 Euros in France comparing to the manual transmission versions.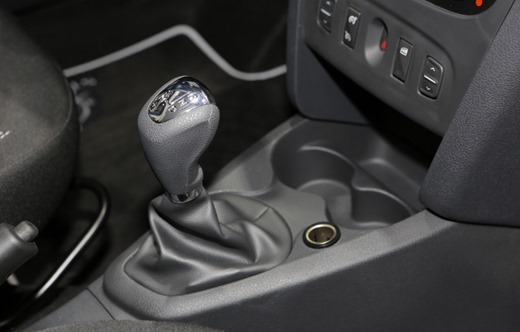 The launching of the automatic transmission Easy-R for Logan and Sandero was the main novelty announced by Dacia at the Frankfurt Motor Show in September, but so far there were no information on the additional price that the customers will have to pay.
The Argus newspaper, announced that in France, the new automatic transmission will increase the Logan and Sandero prices by 600 Euros comparing to the manual gearbox models. The automatic transmission models will be available for customers in France from December this year.
The new Easy-R gearbox will be available only for Logan, Logan MCV, Sandero and Sandero Stepway models and only in combination with a 0.9 TCE engine with 90 HP. The new gearbox is a Euro 6 unit that will keep the 4.9 liter per 100 km consumption of the manual gearbox and the 109 g/km CO2 emissions.
The Easy-R gearbox is a compromise between a manual and an automatic gearbox, and will benefit from both automatic and manual drive.