Dacia new car registrations in the European Union (EU) rose by 28.2% in April and by 18.3% in the first four months of the year on a European car market that has seen the first positive development in the last 19 months, mainly due to increases registered in Germany and the UK.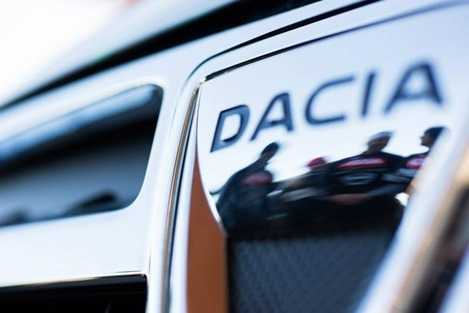 In the top car manufacturers, Dacia registered the strongest growth, with an increase of 28% of new cars registered in the EU in April, to nearly 25,000 units. In the first four months of the year, the Romanian brand registered an advance of 18.3% in the EU, to almost 88 250 new cars sold.
The Renault Group, the third car manufacturer in Europe after sales recorded in April an increase of 5.3% to 92,600 new registrations in the EU, generated exclusively by Dacia – Renault recorded a decrease of 1.1%. In the first four months in the EU were registered approximately 346,000 cars produced by the Renault Group companies, down by 4.9% compared to 2012.