Dacia presented all the details about the new models that will be launched at the Frankfurt Motor Show. Besides all the Euro 6 engines, the Duster will receive an update and the first automatic gearbox in the history of the Romanian car manufacturer.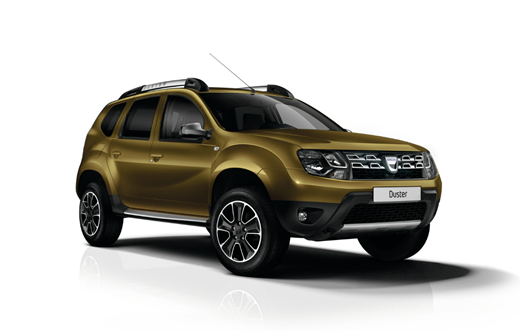 Dacia has prepared several surprises for the Motor Show in Frankfurt. Besides the fact that all engines that will power Dacia cars will be Euro 6, the Romanian manufacturer will present to the public its first automatic transmission, a manual robotic unit called Easy-R. Along with the new transmission and the new engines, Dacia will also present an update of the Duster model: new body color, new interior ornaments, more features, new upholsteries and a new model of alloy wheels. In addition, the Duster will receive the new Media NAV Evolution multimedia system, that has a new rear view camera. On some markets, Dacia will sell a limited edition of the Duster, called Urban Explorer.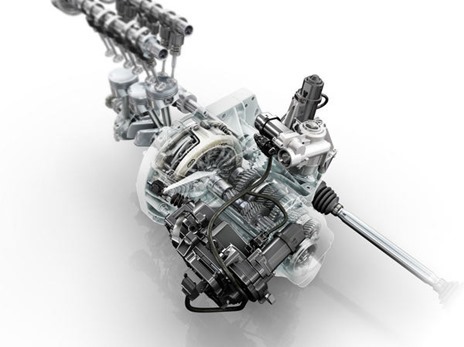 The robotized transmission Easy-R, is the first automatic transmission offered by Dacia for the European markets and will be presented for the first time at the Frankfurt Motor Show. If until now we knew that the new transmission will be found on Logan, Logan MCV, Sandero and Sandero Stepway, Dacia has presented the engine that will be used on these models. Thus, the Easy-R is a five-speed gearbox and is offered only with the 0.9 Tce engine with 90 HP. The engine will respect the Euro 6 standards, and will have the same consumption with the automatic gearbox: 4.9 liters per 100 km and 109 g/km of CO2 emissions. In addition, the Easy-R transmission will have a Hill Start Assist that will facilitate maneuvers at low speed and in an up or down gradient.
Dacia updated its engines for the range to meet the Euro 6 standards. With this update all engines are equipped with an Start-Stop system that recovers the lost kinetic energy lost by braking. In addition all diesel engines have a Lean Nox  trap system, a technical solution that absorbs the NOx using a maintenance-free   zeolites plated catalyst.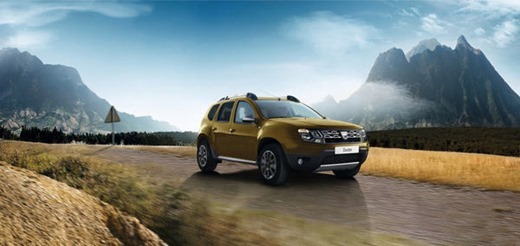 Dacia will also preset a light facelift for the Duster model, after two years from the previous update, and less than two years from the new generation, the Duster II. The new Duster will have new alloy wheels, new upholstery, a new body color and a new navigation system.
More details about the new Duster here