This autumn will bring some minor aesthetic changes and some technical updates for Sandero an Logan. There will not be major changes, more improvements and at least a new engine with more than 100 HP.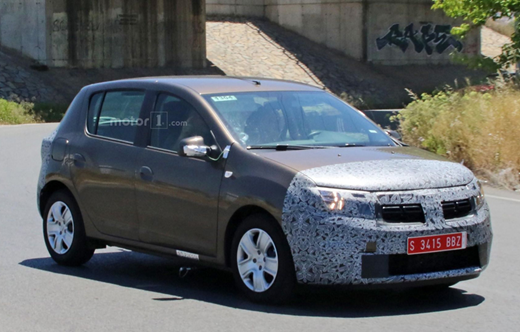 After four year from the launch of the second generation of Sandero and Logan models, Dacia will present at this year's Paris Motor Show the facelift of some of the most successful models of the range.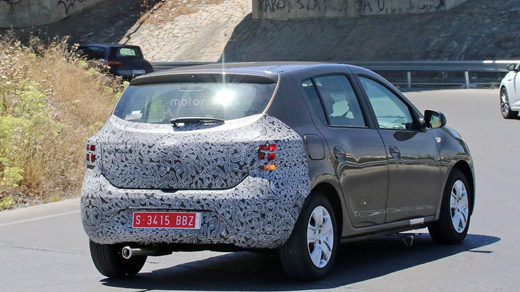 Although the official photos have not been released yet, the journalists from Motor1 have presented some photos with a Sandero and a Logan models being tested on the street.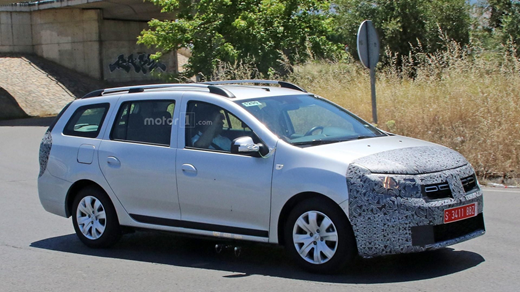 The list of upgrades is not known yet, but it is possible that some of the elements found on the Prestige version of Sandero and Logan like the mirrors with turn signals will be included as standard equipment on the new models. Also, the new Sandero and Logan will get more body colors.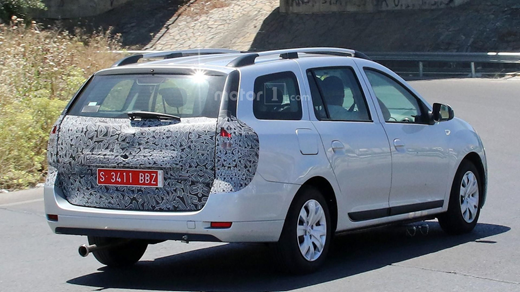 There will be some novelties at the technical level, and some of them concern the engine that will power the new Dacia Sandero and Logan. If today, the most powerful engines for Sandero and Logan have 90 HP, from this autumn it will be at least an engine that will have 100 HP. It remains to be seen if the 1.2 TCe engine with 125 HP that is used on the Duster will be a solution offered by the Dacia and Renault engineers.