Dacia is the main sponsor of the Udinese football team and the Romanian car manufacturer officials want to improve the brand image in Italy by purchasing the name of the new stadium of the Seria A team. If the negotiations will end positively, the Stadio Friuli will become Dacia Arena Friuli.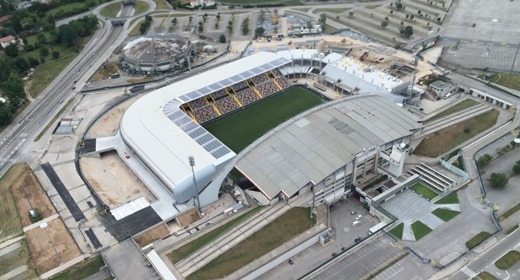 Dacia started the collaboration with Udinese seven years ago, when the Romanian brand logo appeared on the shirts of the first division Italian team, one of the most important football championships in the world. It was in 2008 when the Italian division of Dacia decided to improve the Dacia image by sponsoring a Serie A team. The contract with the Udinese team had success and continued every year since then, and the Dacia logo appeared on the Udinese shirts even in the European competitions like Champions League and Europa League where Udinese represented Italy for several seasons.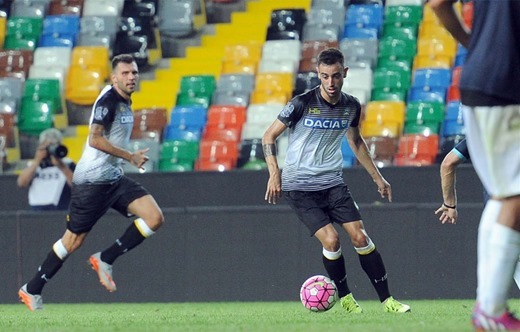 The collaboration between Dacia and Udinese is ready to enter a new era, according to the Italian press that announces advanced discussions for renaming the new stadium that will be inaugurated in the 2016 season.  The new Udinese stadium will have 30.000 seats, will be completed at the end of 2015, and will be named Dacia Arena Friuli and the price for renaming the arena will be approximately  500,000 euros annually.
If Dacia will reach an agreement with the Udinese officials and fans, the new stadium will be the first in Italy to sell its name rights to a private company. In Europe, there are many stadiums that changed their names to their main sponsor like Etihad Stadium (Manchester City), Emirates Arena (Arsenal), Allianz Arena (Bayern Munich and 1860 Munich) and Signal Iduna Park (Borussia Dortmund).