Logan, Sandero, Duster, Lodgy, Dokker and Logan MCV will receive a special new color, new multimedia capabilities, a color touch screen and steering wheel controls. The new Dacia special editions celebrates the 10th anniversary since the entry of the Dacia models on the European markets.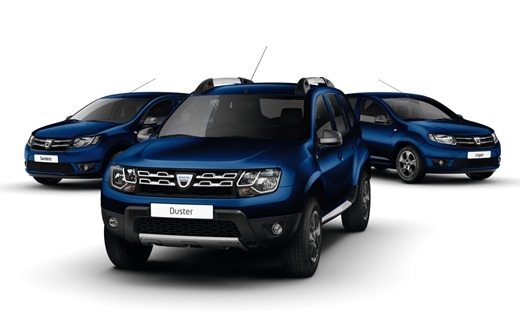 On the occasion of the 10th anniversary from the launch of the Dacia models on the Western markets, the Romanian brand has prepared a surprise for the fans at the Geneva Motor Show, which opens its doors and in early March. Seeing the success of the Logan 10 year anniversary edition, dedicated exclusively to the Romanian markets, Dacia has prepared special editions of all models in the range, except the Dokker Van utility vehicle. From Sandero, Lodgy and Duster to Dokker, Logan and Logan MCV, all special edition models will be found at the Dacia stand at the Geneva Motor Show.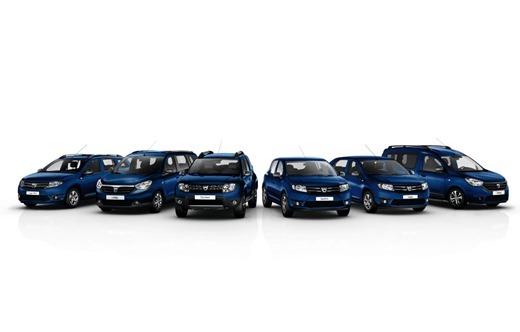 The Dacia anniversary editions that will be on the podium at Geneva will have some interesting improvements in aesthetics and technology. If the engines and transmissions offered remain the same, each of the six models will receive top equipment, which is based on the top version Laureate, and items that were never found on the Dacia models.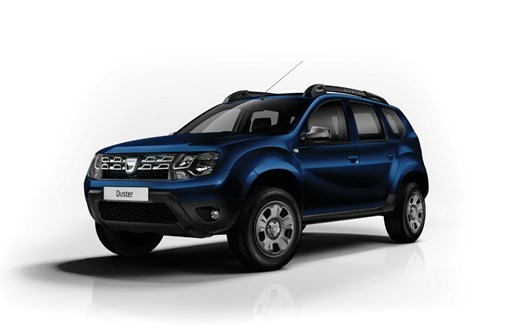 The first novelty is a new paint color, called Cosmos Blue and is the color used by Dacia on all official websites and on the official communication. The Cosmos Blue color will be also found in some intelligent matching inserts on the inside. The exterior will also receive tinted Dark Metal rims and mirror cases.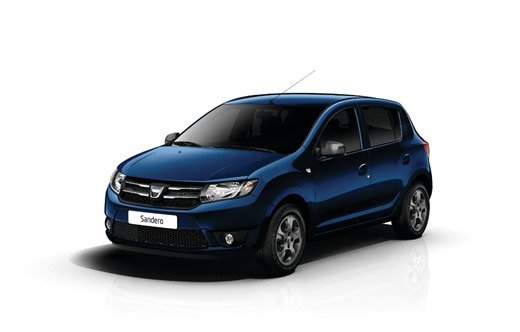 The most interesting novelty, is the launch of the new version of Media Nav multimedia system. Officially called Media Nav Evolution the new Dacia multimedia system is now color and includes traffic information and safety alerts (accidents, roadworks, etc.) using Bluetooth connection with a mobile phone.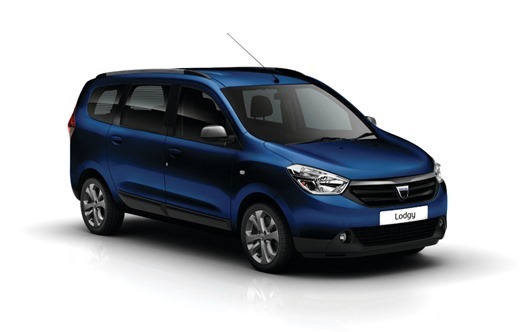 The biggest news is that the Dacia will provide direct connectivity with the smartphone. With the AHA application that can be downloaded from Google Play Store (Android) and Apple Store (iOS), the passengers of the car will have access to the central visual display on Facebook, Twitter or to POIs when the GPS navigation system is in operation. Furthermore, the anniversary Dacia models will have a button located on the steering wheel that can be used by the driver to "talk" with Siri the voice assistant developed by Apple for their phones.