Dacia announced today the launch of its models on the Israeli market. The Romanian car manufacturer opened a showroom in Tel Aviv and prepares two new openings in 2015.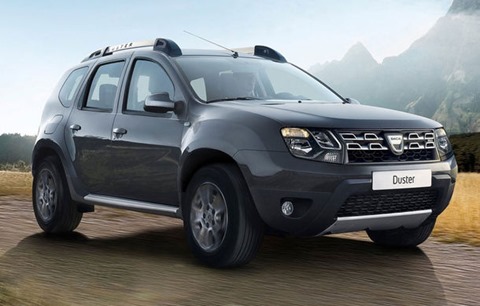 Dacia continued the positive trend in 2014 with an upward trend in sales on the global market. The new year promises to be as good as 2014, considering that Dacia has announced another official debut on an important international market.
The new market is Israel, the Middle East country will become the 44 market for the Romanian brand cars. The first Israeli showroom was inaugurated today in Tel Aviv with the aid of the local dealer, Carasso Motors, already specialized in selling Renault Models.
The dealer will provide sales and service and plans to open two new showrooms by the end of 2015. Dacia will sell in Israel four of the best selling models worldwide:  Duster, Sandero, Lodgy and Dokker, all delivered with a warranty of 100,000 kilometers or three years. 
"Renault is a brand on the rise on the Israeli car market, that managed to achieve a share of 4,2% in 2014. The launching of the Dacia brand will complete with new models the existing Renault offer" said Itzik Weitz, the President Carasso Motors.