The 0.9-liter TCe engines produced by Dacia-Renault will power the future Smart Fortwo, according to Dacia representatives. The engine that will be manufactured in the Pitesti factory, will be delivered to Daimler, after a partnership signed by the Renault-Nissan concern with the Germans from Daimler.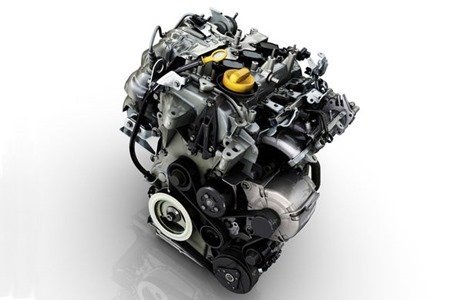 The 0.9 TCe is a engine that complies with the Euro 5 standards, develops 90 HP and powers the Dacia Logan, Sandero, Sandero Stepway and Renault Clio models. With the onset of the new Smart ForTwo, the 0.9 TCe engine will be integrated on the new generation of Renault Twingo.
"Renault Technologie Roumanie has a partnership with Daimler based on which we export the H4 engine produced in Pitesti to Daimler for the Smart Fortwo and to Renault for the Twingo models, "said Sorin Buse, the General Manager of Renault Technologie Roumanie. The Renault Technical Centre was established in 2006, has over 2,000 employees, and operates in three centers: Bucharest – design, Pitesti – tests and Titu – test center.
The production of the H4 engine has started in Pitesti in 2012, and the 0.9-liter unit has debuted almost simultaneously in the Renault and Dacia ranges, marking an important step in the downsizing intentions of the French car manufacturer. In 2013, Dacia estimates that will produce 150,000 H4 engines.